5th annual Bergen county music festival 2019: Salute To Veteran's ​
®
©2019 All Rights Reserved
​​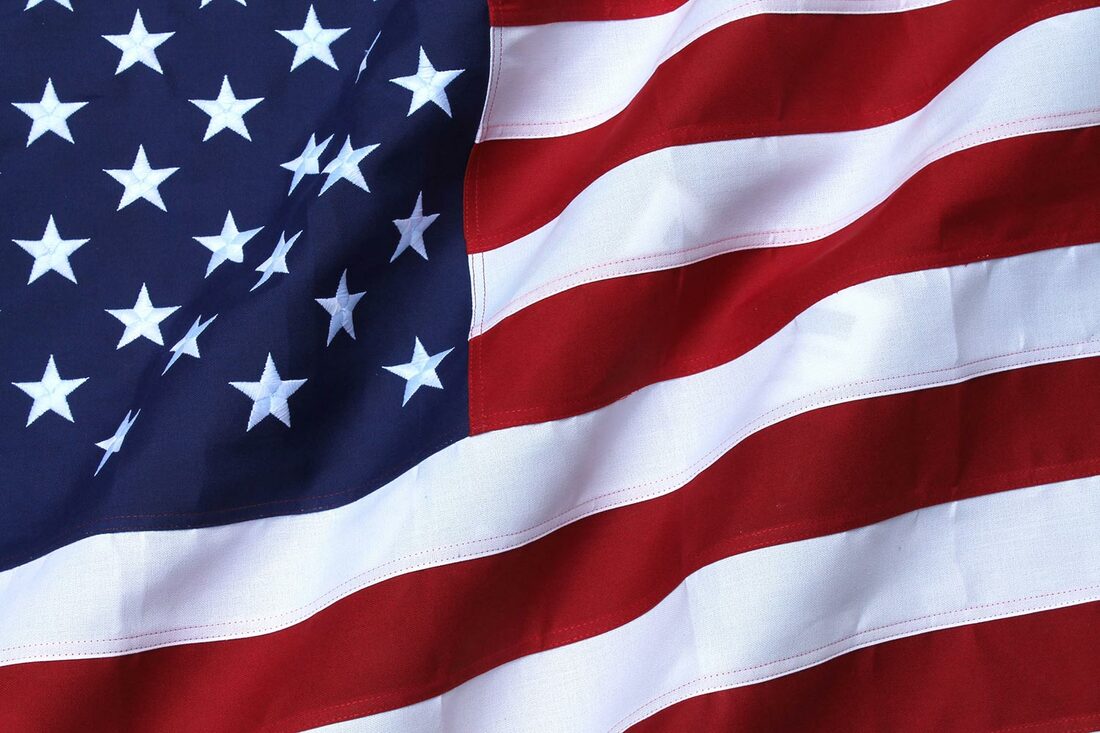 Honor, Country, Family, Music, Food, & Fun
©2019 All Rights Reserved
​
The Dells Riff Deborah Keeling The Delfonics Supremes Revue
The 5th Annual Bergen County Music Festival "Salute To Veterans " is a tribute to all veterans and members of the US Armed Services. We have partnered with the Bergen County Administration along with various other social service agencies to provide a plethora of information, services, and assistance to veteran's and their families. We have a proven track record of producing Free family friendly events which embrace all cultures and communities in Bergen County and surrounding areas. Our goal is to bring people together, inclusive of of all genders, race, age, religion, and sexual orientation. Through music and various other forms of live entertainment we strive to deliver family fun. The BCMF is comprised of a small team of dedicated and passionate professionals who work hard to ensure the longevity and success of the BCMF to positively impact Bergen County. The Bergen County Music Festival will be Hosted by Deborah Keeling with performances by The Dells, The Delfonics, The Supremes Revue, Riff, and many more...
We look forward to honoring you.
​
​
The 5th annual Bergen County Music Festival @ Overpeck County Park Amphitheater, 199 Challenger Road, Ridgefield Park, New Jersey, Free concert celebration 1pm - 7pm. We hope you will pack a blanket or lawn chair and spend the day in this beautiful park. Tri-Arc Community Development Corporation a not for profit 501(c)3 and is the organizer of the event. Everyone is welcome!
Your support is vital to help our team continue to bring quality entertainment to Bergen County. Your donation is 100% Tax deductible and 100% appreciated.
Site powered by Weebly. Managed by
iPage